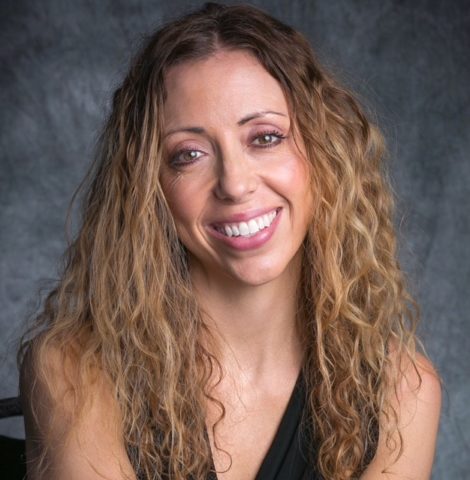 Heather M. Skeens, MD is a fellowship trained corneal specialist from an independent practice, the West Virginia Cornea & Cataract Center of Excellence. Dr. Skeens is not actually a member of The Eye MD's practice; rather, she is an independent physician who travels to our office to provide corneal specialist consultations. She also performs her corneal surgery locally at the Physicians Outpatient Surgery Center in Belpre, OH. This corneal service is provided for the convenience of our patients, limiting the need for patient travel to receive specialist care.
Dr. Skeens has more than 11 years of experience in her field. She is available to diagnose and treat diseases of the cornea and anterior segment of the eye. She performs all types of cornea transplantation techniques including, full thickness cornea transplantation (PK), and partial thickness cornea transplantation (DSEK, DMEK and DALK).
A native of Charleston, West Virginia, Dr. Skeens graduated from George Washington High School, and received a bachelor's degree summa cum laude in biology from the University of Kentucky in 1998. She received a medical degree with Alpha Omega Alpha honors (class rank 4 of 40), and an internship in Internal Medicine from Marshall University School of Medicine in Huntington, W.V. She completed a 3-year residency at the West Virginia University Department of Ophthalmology followed by a year-long cornea and cataract fellowship from the prestigious Cincinnati Eye Institute, under the direction of Dr. Edward J. Holland, MD. Dr. Skeens served on the faculty of the Storm Eye Institute at the Medical University of South Carolina, Charleston, SC as an assistant professor of ophthalmology from early 2008 through late 2011.
To make an appointment for Dr. Skeens in our Parkersburg office, please call her schedulers directly at 304-421-0773